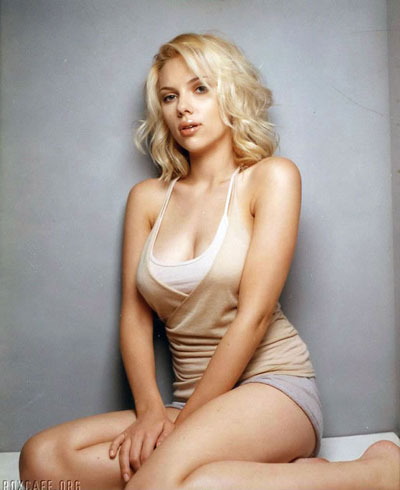 The Hot Boyz, "I Need A Hot Girl"
The Hot Boyz, "We On Fire"
The Hot Boyz, "Block Burner"

The Hot Boyz, "I'm a Hot Boy"
It's been a shitty week, hell month really, and this post is for me. I love all of my dear readers, write each day for your enjoyment and to spread good music to knowledgeable people like yourselves. However, I need a little me time.
What does this mean? It means that there will be pictures of
Scarlett Johansson
, outrageously large boobs, offensive rap music, discussions about sharks, possibly some film noir and gangster movie talk, maybe some geek shit about typography, urban theory or comic books. How long will this last? Not sure, everything will be the same otherwise, as we'll drop this hottest music around and link to good stuff once or twice a day. Just don't be surprised to check in and find a picture of
Please forgive me if any of this bores or offends, as I hope it doesn't. I just need to indulge myself a little, ya know what I'm sayin'? If you don't have the songs above, stop sweating and buy
Get It How You Live!!
and
Guerilla Warfare
immediately. Buy everything you can from the early
Cash Money
days, get up on essential shit now. This is all I'm listening to right now.
Oh, and we're still looking for ladies to pose in the inaugural 2007
Pound for Pound
calendar. Holler at your bol if you have what it takes.