Co-events of the night, one I'll be at, one I wish I could be at. Let's give some more love to the Chicago people first, as this Debonair party tonight seems like a who's who of the scene.
Kampfire Killaz
, Bald Eagle, DJ Major Taylor (from Philly, m'f'ers), Jordan Z and a special guest are holding it down in the basement, while the Dark Wave Disco-ers - Mark Gertz and Trancid - join DJ Cat upstairs. All to celebrate Misa's birthday. I do not know her, but clearly she's an amazing person if all of these people are putting together her b-day party. There's no cover, some drink specials, I'd be there if I lived in Chicago. For those that do, just head to the
Debonair Social Club
(1575 N. Milwaukee Ave) and bring a gift for the birfday girl!
-So...my favorite band is the world is playing tonight in New York City.
Kudu
is opening the
Cheeky Bastard Thursday night party
and I cannot recommend more highly getting to the club early and catching them play. After that, you get a special DJ set by the
Ladytron
-ers, along with Alex English and Peter Makebish. It's brought to you by everyone who's someone in NYC - GBH, East Village Radio, Girlie Action, Filter. Best of all, they have Sparks! I'll be there tonight, say hi as I'll probably be solo and desperately looking for company.
-Okay, I'm really psyched for this one, as the
Dirty Bird residency
officially begins tonight at
APT
(419 W. 13th St.).
Claude VonStroke
and crew will be coming to the club every final Thursday, tonight VonStroke is joined by Christian Martin and [sic]. I cannot tell you how much I need a night of dirty techno in my life right now. 10 bucks, it goes late, see ya there!
-All the way downtown, Project Matt joins the Sweatshop Labor's Lucas Walters and Rev McFly for their weekly Home Sweet Home (131 Chrystie St.) Thursday night party, Common Folk. You know this'll be good, no weekend crowd!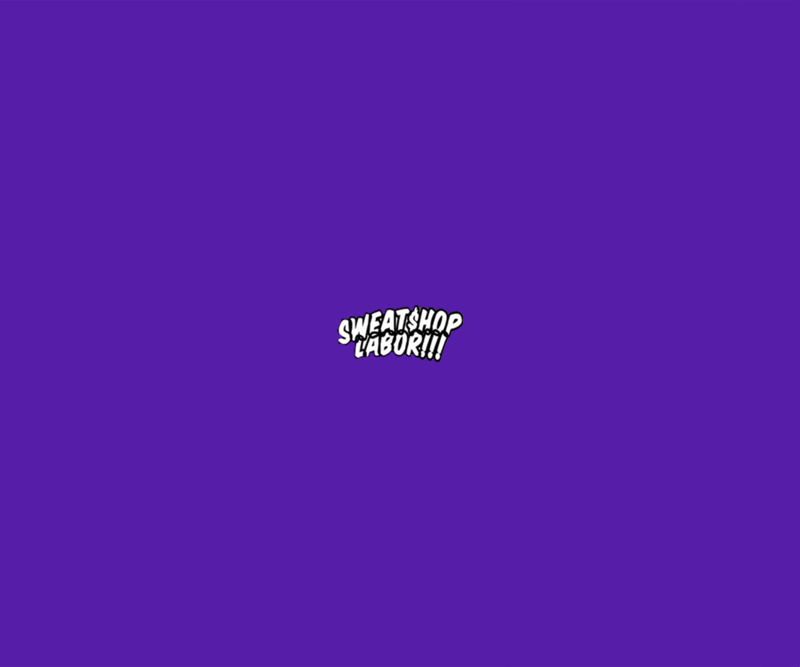 -Philly's own dirty birds, Broadzilla, continue to take over the city one Thursday at a time. Hit this one up at Upstairs at Sal's before you slide over to the final Paradise. They're like 2 blocks apart, so no excuses.
-On the opposite coast, a new weekly in LA has sprung up and it's called Swerve. It's got my bol Daniel from Le Disko as resident DJ, so I know that this is a safe bet. It goes down at Scorpion (6679 Hollywood Blvd), no clue on cost.
-