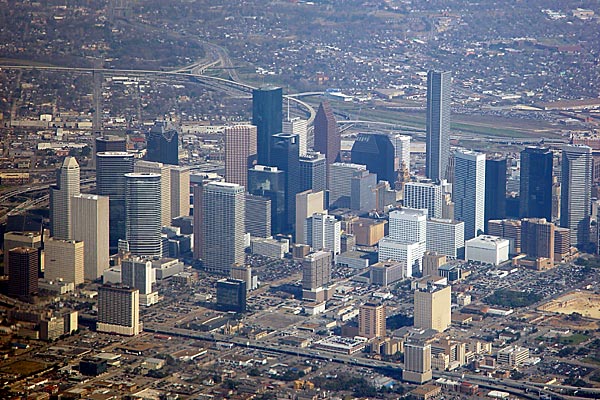 Mike Jones, "Mr. Jones"
(
YSI link
)
Paul Wall feat. Lil Keke, "Break 'Em Off"
(
YSI link
)
Houston, Texas is starting to make its name known again, as the
Swishahouse
guys are starting to drop some singles and gear up for album releases. It's kinda funny how so many of these guys dropped albums at the same time, as Houston was the place for a minute. But, it's been kinda quiet for the last year as there wasn't any new music to drop.
As you'll see this week, it's all the heavyweights coming back -
Slim Thug
,
Paul Wall
and Mike Jones.
Mike Jones
hasn't done a Counting Crows cover here, just a kinda addictive, standard Mike Jones fare. Listen, you either love or hate dude,
"Mr. Jones"
ain't gonna change that, as he's still dropping lots of the sameish lines, still has the same flow. I like it, good to have Mike back. No clue who did the music, but it's some crazy shit. At times, you get this like hair band guitar sound coming in, there's a anthemic sound throughout, sappy pianos. Almost bizarre, to be honest, but it kinda grows on you.
The real heat is the Paul Wall jawn,
"Break 'Em Off,"
as this has me wanting to fight someone, the first time I've had that feeling in a minute. Tell me that this one doesn't have you flashing your non-existent grill. It's got a great screwed refrain (mmm, need that sound back in my life). Really really like the instrumental, a nice, slow bass-heavy number, love the Casio sounds that drive the track. It's got some of Paul's best verses in awhile. Plus, you can never go wrong with having Keke drop some bars to give it that underground cred. Grab this one, kids, get excited for the new album. Cheah!
-It's rare that I feel jealousy at someone throwing a party. That some people can take an amazing idea and make it happen. I considered doing a Morrissey party last year, in spite of the fact that someone told me it was a bad idea. Huge props to Kyle M and Manny D for putting this night dedicated to Moz together, as it's the best thing I've ever heard. It goes down at Upstairs at Sal's and if you don't believe my raving about this, maybe you'll trust this writer for the Philadelphia Weekly and his preview.
-LA, one of the city's best parties,
Le Disko
, is moving to new digs next week. Get out to
Safari Sam's
(5214 Sunset Blvd.) tonight for the final edition of this weekly there. No guest DJs, just the residents tonight -
Daniel, Paparazzi, Keith 2.0 and Mr. White
. Shed some tears, dance, drink, check in here next week for news about the new venue.