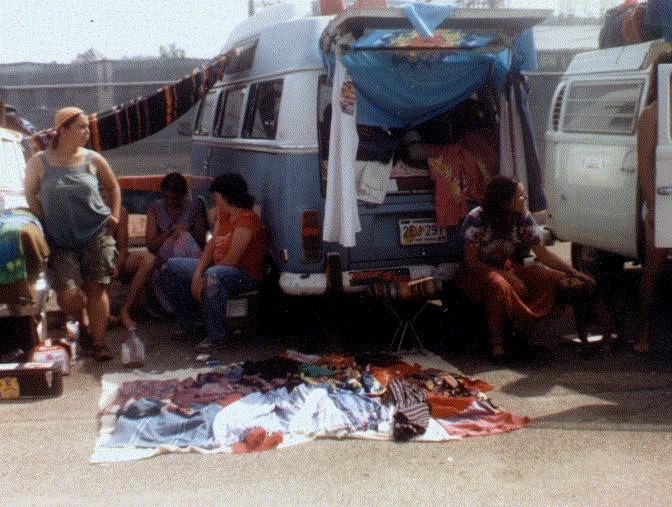 5 shows in 5 nights. The VW bus is packed, the tickets are bought and the excitement is building.
Your bol is going to try to do a stretch of shows, the likes of which hasn't been seen since the Dead played the Spectrum in 1987. Jenny Lewis, Silver Jews, The Go! Team, Animal Collective and The Gossip. Can I make it? Will I get the bends from the lack of bass? Will I collapse under the weight of my hipster cred?
All of these questions will be answered in the 5 days, as this indie experiment unfolds. Check back for reviews and pictures (hopefully) of these shows, and lots more goodness. Pound for Pound is rested and focused, wish me luck.